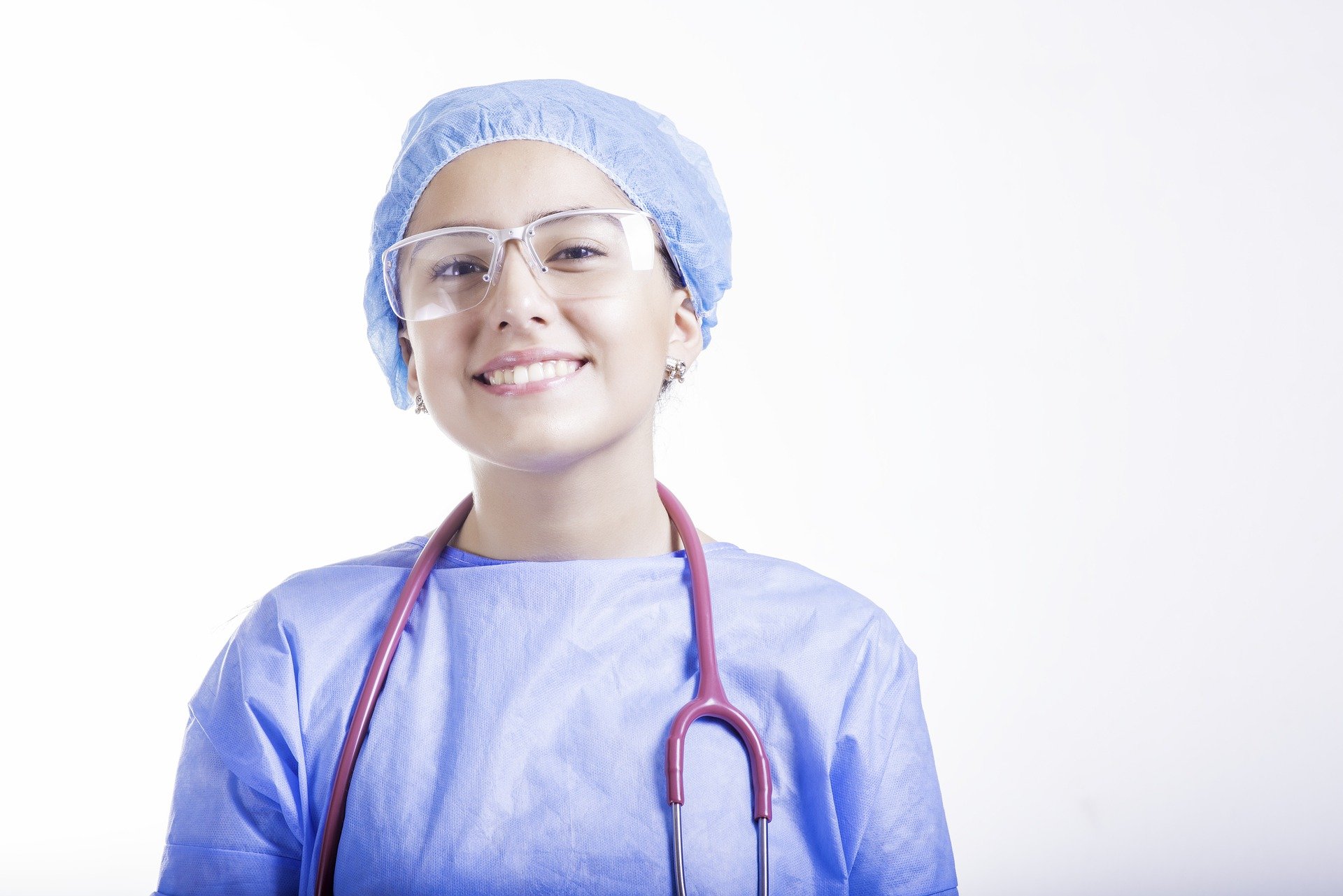 When you decide to pursue a career in the medical field, there are many things you should keep in mind. Whether you're planning to work as a medical coder, a phlebotomist, or another medical specialty, some little tricks experienced doctors know will help you succeed.
Getting a Job as a Phlebotomist
If you want to start a healthcare career, a phlebotomist job may be a great choice. This position requires a one-year training program and a year or two of on-the-job training. However, it is a good way to get your foot in the door of the medical field and develop a solid understanding of the industry. Once you gain enough experience, you can move on to a different position in the medical field.
One of the best ways to gain hands-on experience as a phlebotomy student is to volunteer in a medical facility. This is a great way to learn how to handle different patients and develop good communication skills. You can also look for a part-time job in a medical facility. This type of employment will give you experience in different types of healthcare facilities and may give you a better chance of landing a full-time position.
Getting a Job as a Medical Coder
One way to launch a medical career as a medical coder is to complete specialized training. You will learn how to code patients' medical records properly. The job is highly demanding and requires a high level of accuracy. You will need to be able to keep track of patient records and carefully read documents to ensure that they are coded correctly. Additionally, you must be very organized. Solid organizational skills will help you avoid mistakes, meet deadlines, and maintain performance despite working from home.
Certification is not mandatory for this career path, but it may help you stand out. Many employers prefer certified medical coders. Choose a certification that is from a reputable organization. Two examples are the Advancing the Business of Healthcare (AAPC) and the American Health Information Management Association (AHIMA).
Working in Medically Underserved Areas
Medical students can gain valuable experience by working with medically underserved communities. They learn about the various medical conditions and the social situations that often cause barriers to receiving care. They also gain valuable experience advocating for these patients and navigating the healthcare system.
Some medical schools have programs that focus on the health needs of these communities. For example, the UC Irvine PRIME program focuses on developing future physician leaders who will address the health disparities of populations living in medically underserved areas. PRIME-HEq incorporates the expertise of UCSF and other medical schools into their training.
In addition, many employers in underserved areas look for nurses with experience working with medically underserved populations. Such experience lays the foundation for a deeper connection between physician and patient. As the need for medical care increases globally, it is important to consider these underserved communities when planning your medical career.
Getting a Mentor
Getting a mentor is an excellent way to improve your professional life and help you get the most out of your medical career. It's beneficial for doctors at all stages of their careers, and it can help you get ahead by improving retention rates, work performance, and working relationships. To find a mentor, think about the areas of your work where you'd like to receive help. Next, schedule a meeting with a potential mentor. Mentorship relationships can be informal or formal, but always remember to respect the confidentiality of both parties. It's also important to obtain your employer's permission before entering into a formal mentoring scheme.
There are formal mentorship programs in nearly every area of healthcare, and these programs are designed to give you the benefit of having a professional role model who has already made a name for themselves in the field. In addition, a mentor can help you learn from their experience and help you feel more comfortable and confident in your chosen field. There are also many online resources for beginning mentors.